Whitney Lawrence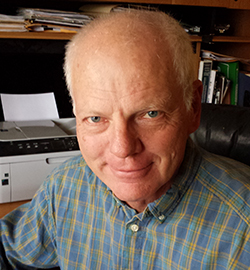 Whitney Lawrence is a provider of design, drafting and engineering services to the telecommunication industry.  Under his oversight DBG has acted as a vertically integrated service provider for over 10 years to national companies such as Clearwire, WorldCom, Sprint, Nextel, Verizon, AT&T and Cricket.
Whitney has the experience and creativity to handle the most complex site design requirements.  His designs include custom installations for new raw land sites, rooftops, stealth sites, generator and equipment additions, and site expansions.
Mr. Lawrence holds a Bachelor of Science from the University of Vermont Business School and is fluent in Spanish.