"The sky is the limit on what we can do to streamline the site development process all across the board. From beginning to end we're your one stop resource to get the job done." – Patrick Erwin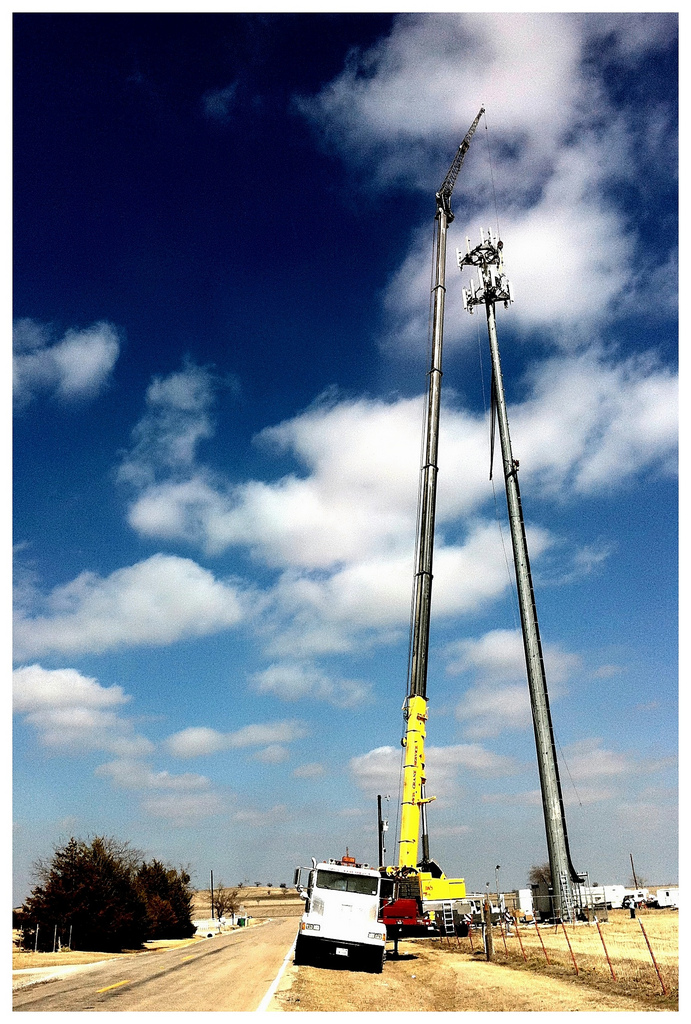 Skyward Land Services, Inc. is a wireless Site Development Team that has expertise in all areas of the cell site industry. We acquire new sites, we modify existing sites, and we do installation.
Skyward's Wireless Site Development knowledge and background is unequaled. We use advanced project management processes and industry leading resources to develop new sites and amend existing sites to meet our customer's needs. With an understanding of existing and emerging technologies Skyward is the one-source turnkey solution for your network deployment needs.
Have you had enough of vendors that are just "middlemen" in your project? Skyward self performs the work, which gives our customers a more for their company's money, better timelines, and the most accountability.